If you have any questions concerning the Redhawks please email Coach R.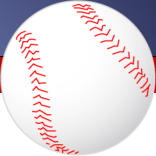 The PA Redhawks is a competitive
travel baseball program with the
goal of developing our players into
better ballplayers consistent with
their age group. We will play a
competitive tournament schedule
against the better competition in
Western Pennsylvania, Eastern
Ohio and Northern West Virginia.
The teams will practice throughout
the Fall and Winter in preparation
for the Spring and Summer
tournament season. All indoors
practices will be held at The Hack
Shack.
The PA Redhawks utilize the "Old School Philosophy" of baseball throughout our program. This philosophy
empathizes baseball etiquette, pride, respect, sportsmanship, teamwork and hard work. In addition, the PA
Redhawks have incorporated the
CRONS mentality into our program.
The

C

ome

R

eady

O

r

N

ever

S

tart
mentality is aimed at one, and only
one, target: Getting better as a
player! The final teams will be
made up of players who accept this
philosophy and are committed to
the team and their teammates and
putting forth the effort necessary to
get better as individual players to
help their team be successful.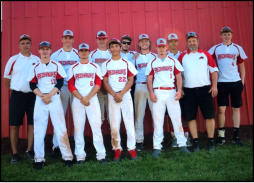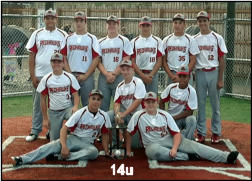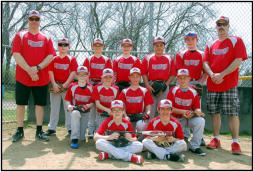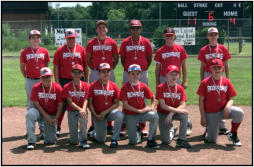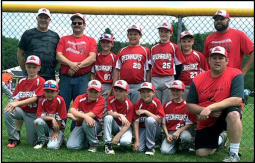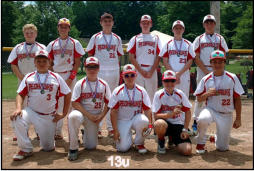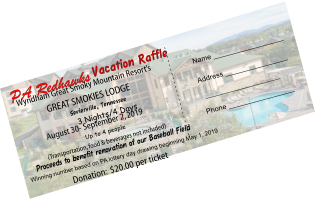 in the Great Smoky Mountains?
The Redhawks want to help someone do just that. We are providing a Labor Day Weekend vacation for the
winner of our
The winner of the raffle gets 4 days and 3 nights at the GREAT SMOKIES LODGE at the Wyndham Great
Smoky Mountain Resort in Sevierville, Tennessee. Accomodations are provided for up to 4 people at the
Lodge which includes a complimentary water park with outdoor and indoor
pools. Raffle tickets are available from players and coaches for donations
that will be used to renovate our baseball
field. That's the good news for all of the
Redhawks! Success of this fundraiser
will result
in much
better
practice
conditions
for our
teams.
We have only 200 tickets. The winning
number in the raffle will be determined
by the daytime drawing in the Pa lottery
beginning May 1. That means the raffle
will continue each day until a winning number is drawn.