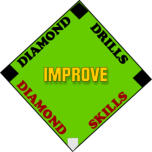 Arm Strengthening Program - $80
(Twice weekly for 4 weeks)
(Once a week for 4 weeks)

Professional Clinics - $80

The Hack Shack hosts a Professional Clinic Series annually
where pro scouts and players provide one-day clinics for specific
baseball skills and positions. Included are pitching, catching,
infield and hitting.
(Annually in the fall and winter)

(Rates are based on a sliding scale)
Individual lessons are available for hitting, pitching, fielding, strength training,
speed training or any combination during an individual lesson.
Lessons are

50 minutes

.
4 Sessions - $100 Single Lesson - $30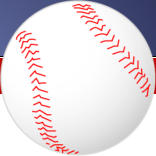 If you have
If you have any question, send us an email
Small group sessions of 4 - 8 students emphasizing specific diamond drills
to improve a player's skill level for a specific set:
hitting, pitching and conditioning.
$125 for a 1 1/2 hour session
Participants perform a variety of throwing drills and arm strengthening
exercises. Participants are tested at the beginning of the
program as well as at the end of the four weeks.